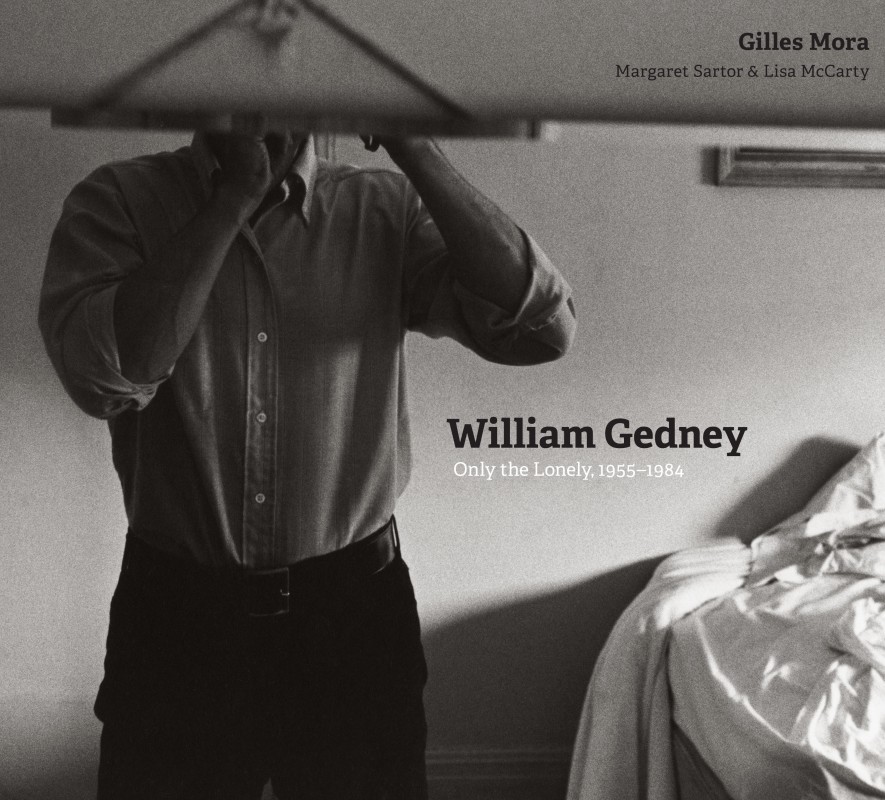 NEW BOOK chosen as one of the "BEST PHOTOGRAPHY BOOKS OF 2017" by Luc Sante for The New York Times:
William Gedney: Only the Lonely, 1955–1984 by Gilles Mora, Lisa McCarty and Margaret Sartor. (University of Texas Press, 2017) is the first comprehensive retrospective of his photography. It presents images from all of his major series, including eastern Kentucky, where Gedney lived with and photographed the family of laid-off coal miner Willie Cornett; San Francisco and Haight-Ashbury, where he attached himself to a group of disaffected youth, photographing them as they drifted from one vacant apartment to the next during the "Summer of Love"; early photo-reportage of gay pride parades in the eighties; Benares, India, Gedney's first trip abroad, during which he obsessively chronicled the concurrent difficulty and beauty of daily life; and night scenes that, in the absence of people and movement, evoke a profound universal loneliness. The most complete overview of Gedney's work to date, this volume reveals the undeniable beauty of a major American photographer.
NEW WORK added to the projects section on an ongoing basis.
NEW WORK added to Instagram feed @wherewefindourselves
NEW BOOK Dream of a House: The Passions and Preoccupations of Reynolds Price, edited by Alex Harris and Margaret Sartor,
photographs and introduction by Alex Harris, texts by Reynolds Price, afterword by Margaret Sartor. George Thompson Publishing and the CDS Books Fall 2017
RECENT AND UPCOMING NEWS AND EVENTS:
New Republic, "Dream of a House Remembers One Writer's Long and Happy Life," by Casey N. Cep, November 10, 2017
Los Angeles Times, "Dream of a House tours the eclectic home of writer Reynolds Price by Agatha French, September 13, 2017
The Guardian, "William Gedney: A Photographer Exiled in his Own Land," by Sean O'Hagan, September 5, 2017