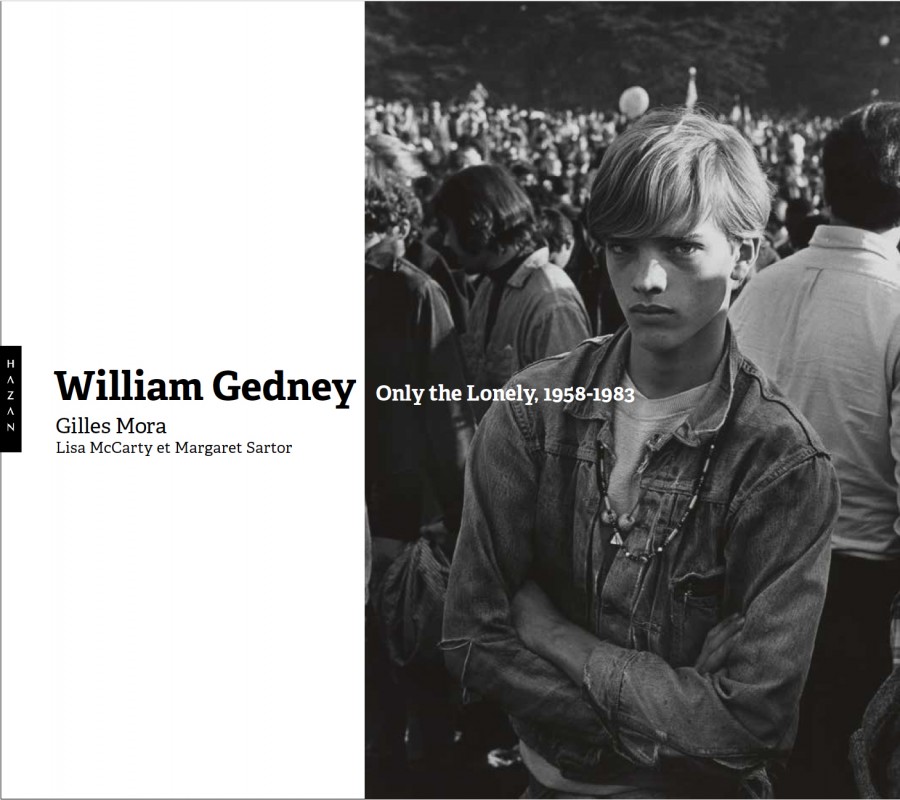 NEW WORK added to the projects section on an ongoing basis.
NEW WORK added to Instagram feed @wherewefindourselves
NEW BOOK Only the Lonely: William Gedney 1955 - 1983, by Gilles Mora, co-editors Lisa McCarty and Margaret Sartor, Hazan 2017. Published in association with an exhibition at Le Pavillion Populaire in Montpellier, France.
RECENT AND UPCOMING EVENTS:
Gedney in India, Jehangir Nicholson Art Gallery, Mumbai, India, March 9 – June 30, 2017. co-curated by Shanay Jhaveri, Margaret Sartor and Devika Singh
Photographs from the series "Close to Home" on exhibit in Human/Nature NCMA Raleigh, NC, October 15, 2016 - March 12, 2017
Photographs from the series "Close to Home" on exhibit in Panorama: North Carolina NCMA Raleigh, NC, October 8, 2016 - February 12, 2017