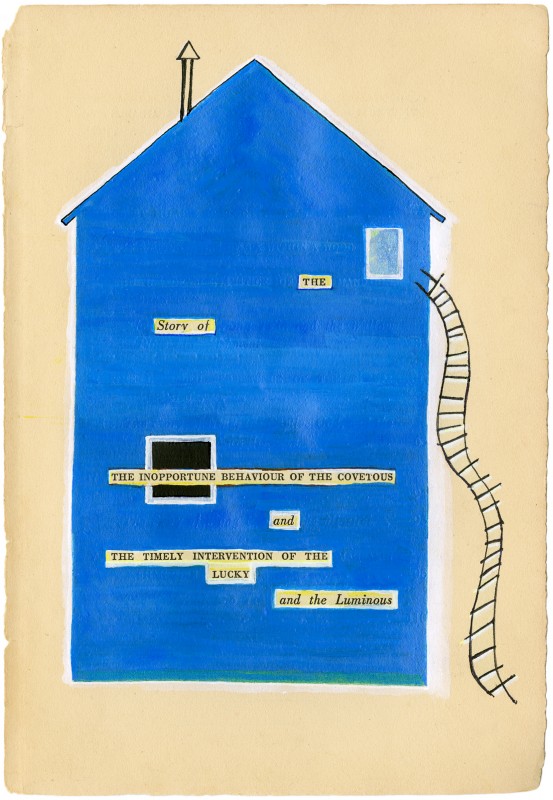 NEW WORK added to Instagram feed @wherewefindourselves

ONGOING PROJECTS updated in the projects section.
TORN: The Problem of Human Behavior
"We tell ourselves stories in order to live," writes Joan Didion. But stories can also tell us.
Stories can tell us how to remember or how to forget, how to hold on to experiences or how to purge ourselves of them. And stories provide a way of reaching for answers where answers are rarely found—in the realm of human behavior. Most importantly, stories can get us from one side of something to the other, from the before to what comes after: meaning.
TORN is an ongoing exploration into storytelling using the combined languages of words and images. It is a personal investigation into how taking pieces of a story out of the context of a larger story can create new meaning, and sometimes becomes a revelation of how we see, find, and create our own stories, which is, essentially, how we create ourselves.
Links to Articles, reviews, talks, and interviews about WHERE WE FIND OURSELVES in: THE NEW YORKER PHOTO BOOTH 2019: A Lost and Found Photographer, WUNC 2019 interview with Frank Stasio about Hugh Mangum, Itinerant Photographer Who Made Everyone His Subject, starred Review in The Library Journal March 2019, in Hyperallergic January 21, 2019, in Hyperallergic February 21, 2019, In the Wall Street Journal, January 26, 2019, in the Indy Week, and in Duke Chronicle


Links to Recent Articles, reviews, and interviews on DREAM OF A HOUSE in Duke Magazine, The Oxford American, The Paris Review, Poets and Writers Radio, The Los Angeles Times, Frank Stasio and WUNC Radio's THE STATE OF THINGS, The New Republic, The North Carolina Literary Review, and North Carolina Bookwatch on UNCTV

William Gedney: Only the Lonely, 1955–1984 by Gilles Mora, Lisa McCarty and Margaret Sartor (University of Texas Press, 2017) chosen as one of the "BEST PHOTOGRAPHY BOOKS OF 2017" by Luc Sante for The New York Times.order info here