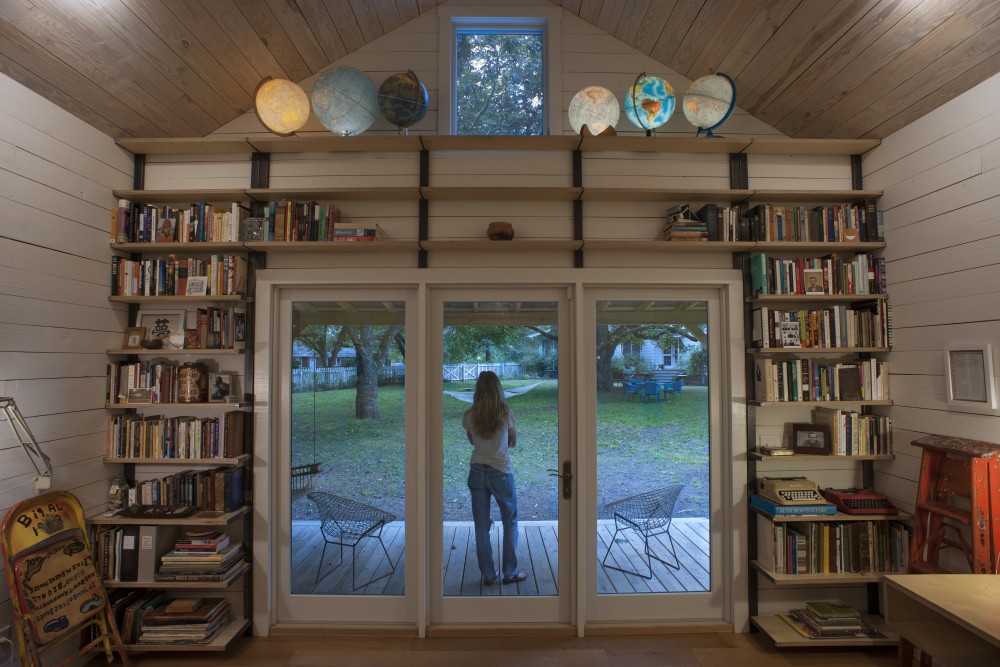 Margaret Sartor is a writer, visual artist, editor, and curator currently living in Durham, North Carolina.
Throughout her career, Sartor has examined the power of stories to explore and illuminate questions of personal identity and belonging. Her books include Where We Find Ourselves: The Photographs of Hugh Mangum 1897-1922 (co-editor Alex Harris),Dream of a House: The Passions and Preoccupations of Reynolds Price (co-editor Alex Harris); Gertrude Blom: Bearing Witness (co-editor Alex Harris); What Was True: The Photographs and Notebooks of William Gedney (co-editor Geoff Dyer) and the critically acclaimed memoir Miss American Pie: A Diary of Love, Secrets, and Growing Up in the 1970s.
Her photographs have been published and exhibited widely. They are represented in private and permanent collections, including the Museum of Fine Arts in Houston, Ogden Museum of Southern Art and North Carolina Museum of Art, and have appeared in books and periodicals, among them In Their Mother's Eyes: Women Photographers and Their Children (edited by Martina Mettner), Black: A Celebration of Culture (edited by Deborah Willis), Aperture, DoubleTake, Esquire, The New Yorker, and The Oxford American.
As a photography curator, Sartor has worked with the Nasher Museum of Art at Duke University, the International Center for Photography in New York, the Jehangir Nicholson Gallery in Mumbai and the San Francisco Museum of Modern Art.